Organic formulas that advocate respect for the crops and the soil, with the greatest possible water savings.
With ingredients obtained through processes that use the least amount of energy, intermediate substances and waste, following in this way a green chemistry.
With recycled and recyclable plastic-free materials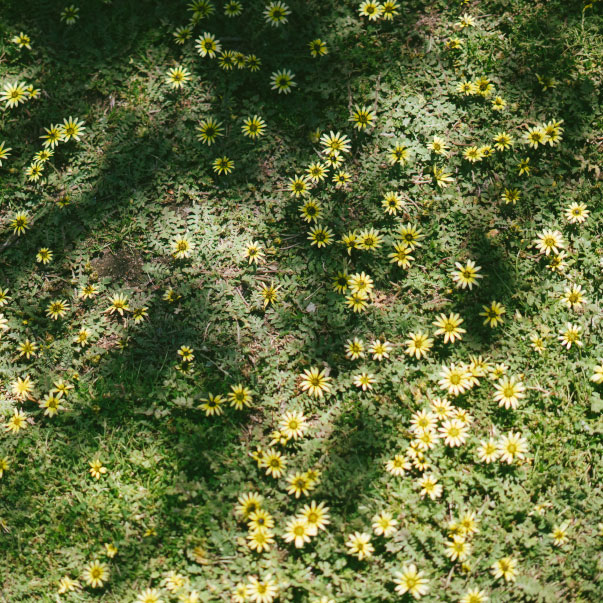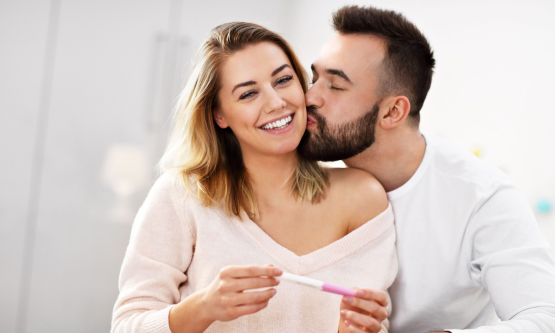 We are aware that sometimes it can be difficult for some people to conceive a child.
That is why we want everyone to have the opportunity to become mothers/parents and achieve their most precious dream. That is why we support research into human reproduction and collaborate with the Spanish Association for the Support of Natural Fertility (www.aefena.es)
We are advocates of healthy living and equal opportunities, which is why we support women in sport.