During pregnancy the body undergoes a series of anatomical, hormonal, physiological and immunological changes, which produce alterations in the skin, leading to undesirable visual effects on our appearance.
According to studies:
✓ Up to 90 % of women can suffer from stretchmarks during pregnancy.
✓ 60% abdominal flaccidity after childbirth.
✓ 30% nipple cracks.
✓ The skin becomes more sensitive.
Mamanecó helps you prevent the appearance of skin disorders through formulas with ingredients with scientifically proven effectiveness.
In addition, Mamanecó is dermatologically tested on sensitive skin and contains no allergens to ensure maximum skin compatibility with your skin.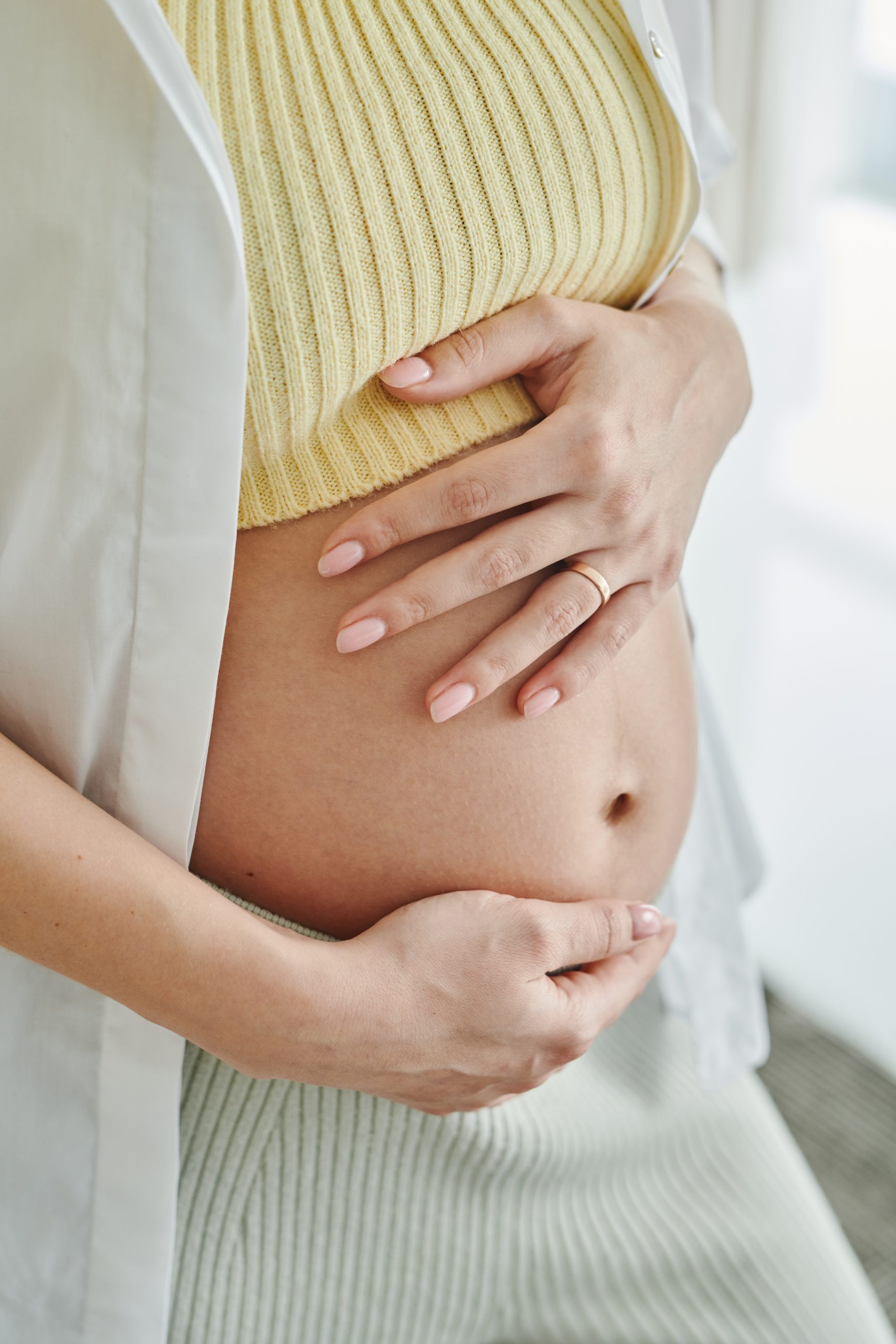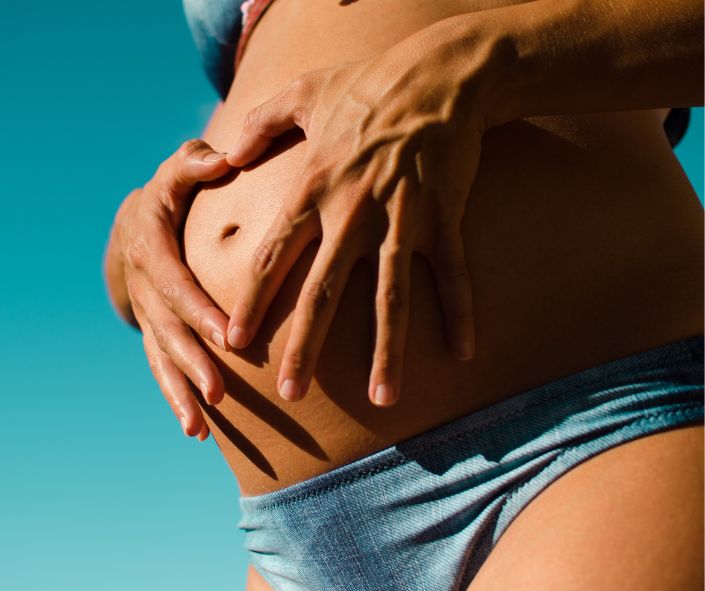 The gestation process is orchestrated by hormones, so it is extremely important to take care of this aspect so that everything works properly.
Anything that can disrupt our hormonal system, such as endocrine disruptors, should be avoided at this time.
"Endocrine disruptors have been associated with hypertension, pre-eclampsia, gestational diabetes, risk of premature birth and even miscarriages".
Mamanecó formulas are 100% free of endocrine disruptors so that your pregnancy will take place in a healthy and safe way.
The first 1000 days of a baby's life, from the moment it is in its mother's tummy, are crucial for its later development.
These days are marked by genetics but also by external environmental factors, such as what we put on our skin.
Exposure of the foetus to certain compounds can have a harmful effect, leading to irreversible future illnesses.
Mamanecó formulas are designed with the greatest care and are 100% free of endocrine disruptors and 100% free of carcinogenic, bioaccumulative, toxic or suspect substances in their safety profile.