• We are the 1st Spanish organic cosmetics brand for maternity.
• We are certified by Biovidasana and bio.inspecta. Seals of recognised international rigour.
• Organic cosmetics Organic cosmetics advocates respect for crops and soils, and for green chemistry, where people's health and safety are prioritised, not generating waste and limiting energy consumption, among other aspects.
• We love and respect animals, thus making a vegan cosmetic, free of animal ingredients or derived from them. And, of course, not tested on animals.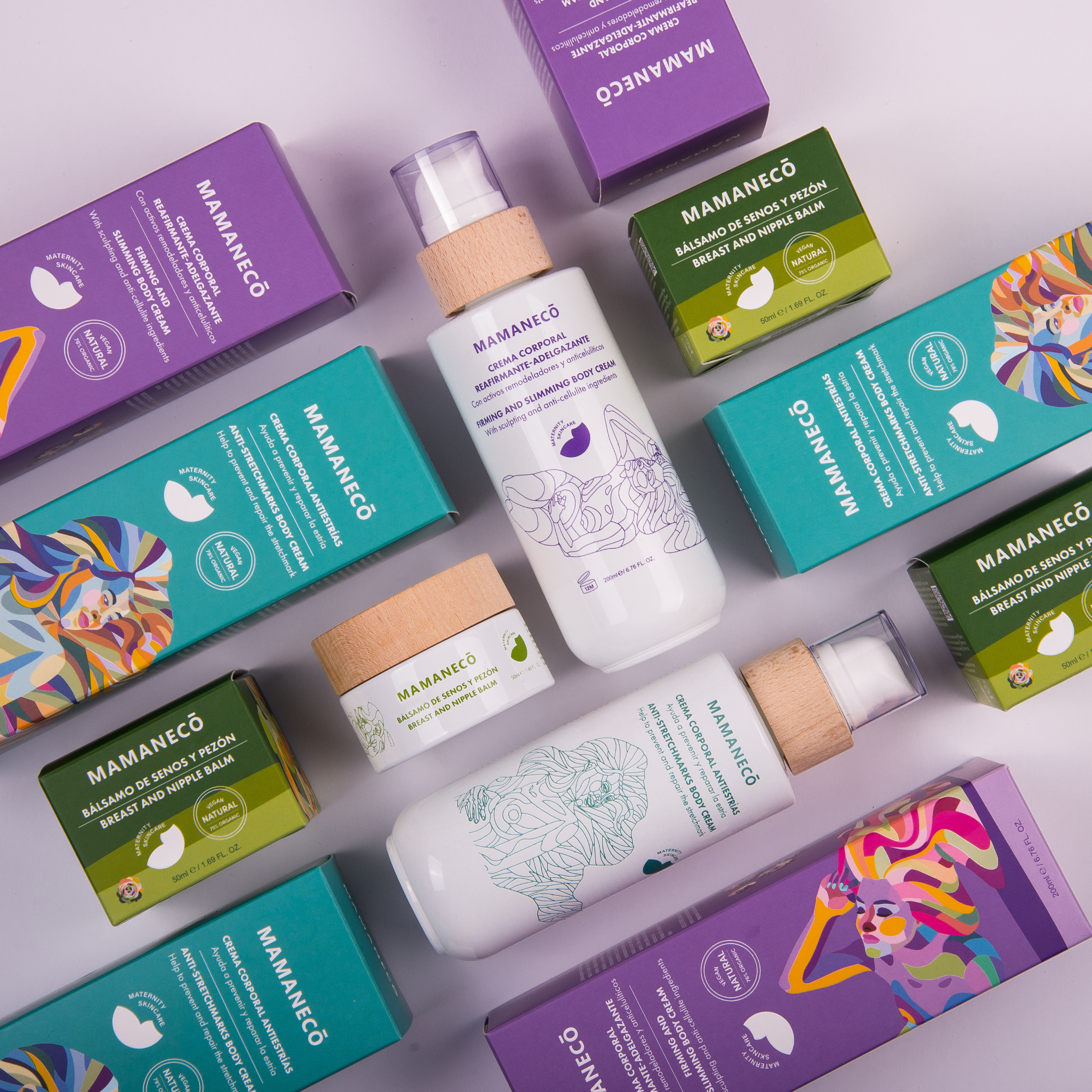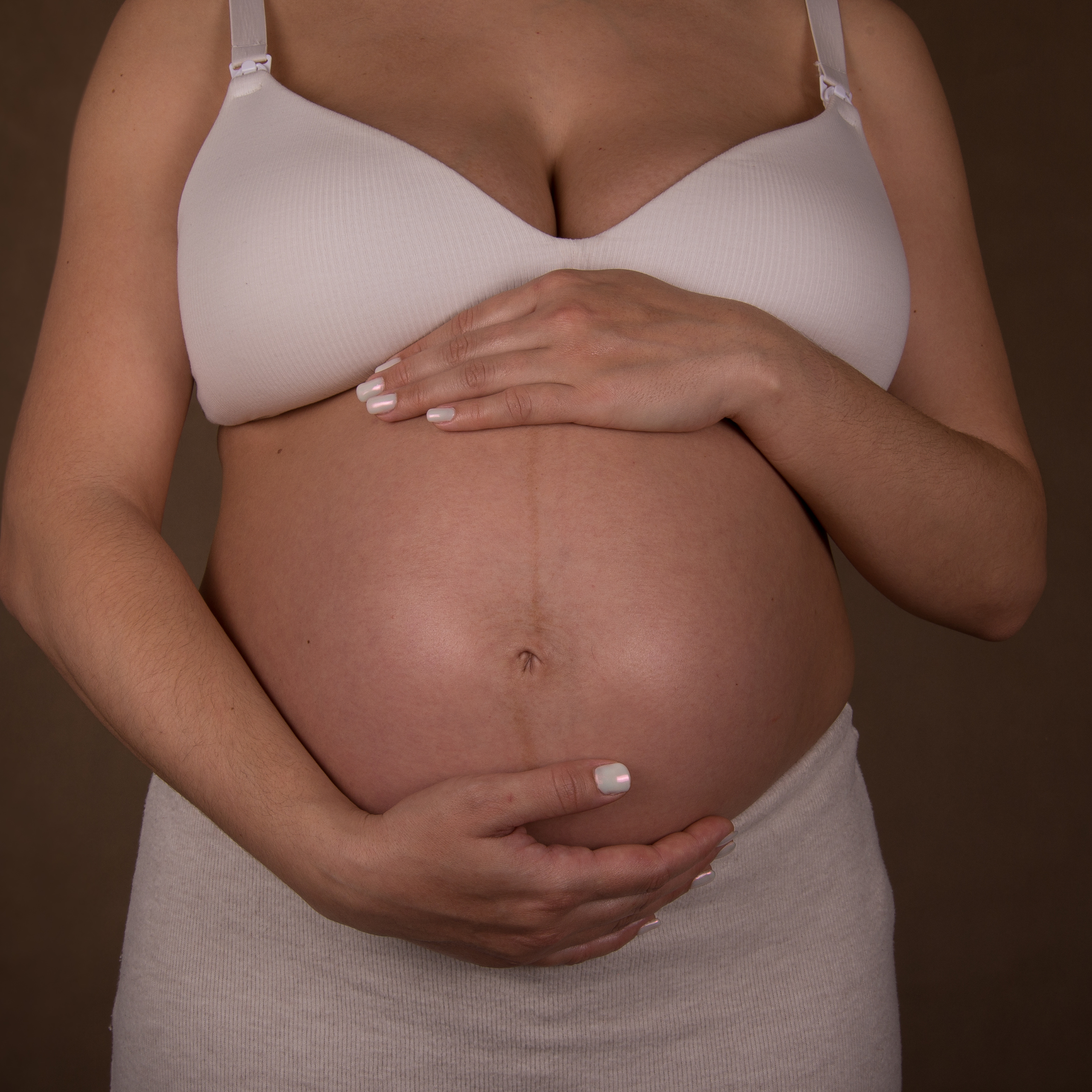 Advanced and proven technology
• The efficacy of our ingredients is proven by scientific studies.
• Contains innovative, biotechnological and time-released ingredients for an enhanced effect.
• Contains prebiotics and postbiotics for the care and balance of the skin's microbiota.
• Innovative fragrance is 100% natural and allergen-free.
Our formulas do NOT contain:
Parabens | Phthalates | Silicones | Petroleum derivatives | Sulfates |PEG|Endocrine disruptors | Other substances harmful to human health or the environment | Artificial preservatives | Allergens
"Efficacy in a single application"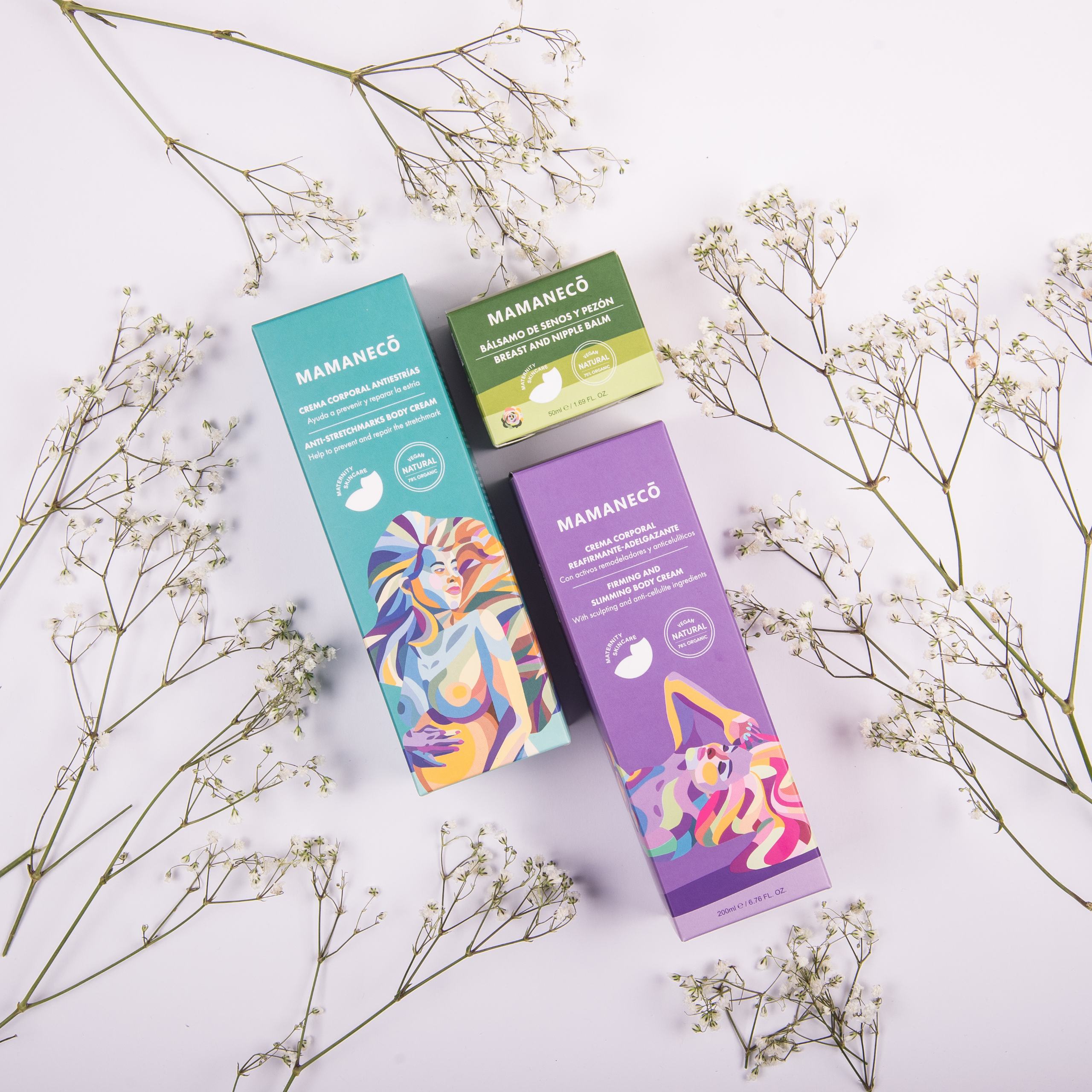 Suitable for pregnancy and breastfeeding | Dermatologically tested on sensitive skin | Natural | Ecological | Vegan | With advanced technology ingredients | With pre and postbiotics | With soft textures and fragrances | Toxic-free (no harmful substances, no endocrine disruptors) | No allergens | Eco-friendly (No plastics. Recyclable/recycled materials) | Sustainable | Not tested on animals | Made in Spain