Beauty that protects life
Being a mother is one of the most beautiful experiences in life and it can also be one of the most challenging. During pregnancy and postpartum, our bodies change, as does our skin and our appearance. Stretchmarks, abdominal sagging and cracked breasts appear.
At this stage we want to continue pampering ourselves, but we are more demanding with cosmetics because our skin is now more sensitive, and more importantly, we know that some substances can affect the development of our baby.
At MAMANECÓ we know first-hand how important it is for you to take care of your beauty without compromising your baby's health. That's why we have formulated our products with natural ingredients – more than 70% are certified organic -, tested on sensitive skin and behind them there is the same passion for life as for science and innovation.
Organic Cosmetics for Pregnant and Postpartum Women
We accompany you in this new stage of your life, taking care of your skin without compromising the health of your baby.
*Own formula developed in our laboratories. **Glass container with wooden lid.
***Fragrances are free of reportable allergens.
The 1st Spanish organic cosmetics brand for Pregnancy and Breastfeeding









WINNER 3RD EDITION OF THE SANT JOAN EMPRENDE 2021 PROGRAMME
In the category of best innovative initiative in the health sector.
WINNER OF THE FUNDEUN AWARDS 2022
Best initiative protecting creativity and innovation through designs, patents and trademarks
AWARDED IN THE PROGRAMME ACELERA UMH 2022
Award as an innovative, science-based start-up in the cosmetics industry
ALCOBENDAS EMPRENDE 2023 INCUBATION PRIZES
Finalist for innovation in luxury products for women in maternity care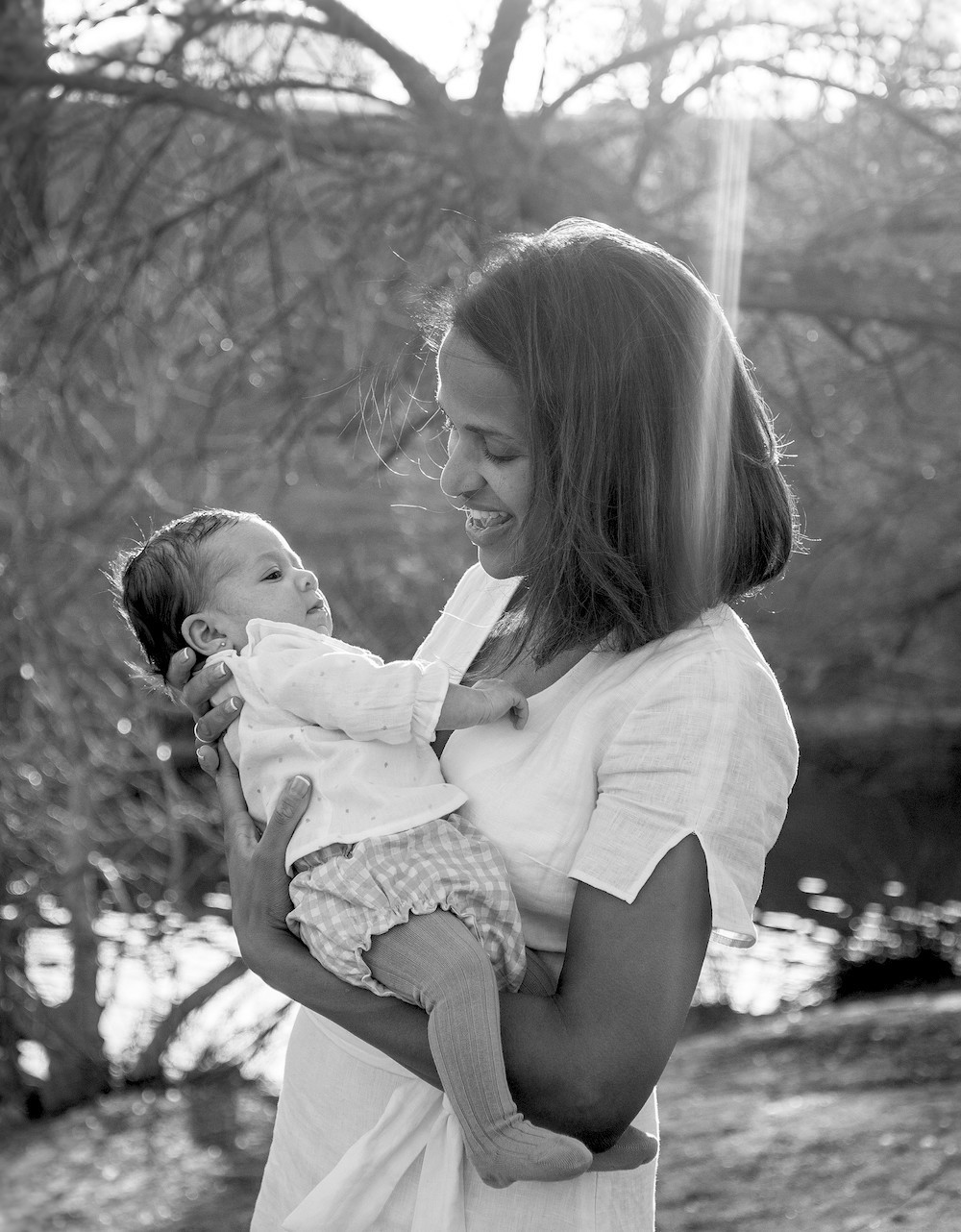 At MAMANECÓ we love life, nature and innovation in science.
With each application of MAMANECÓ you will feel more beautiful and calm. Our science-based formulas are effective and respectful of your skin, your pregnancy and your baby's life.
Every day, we honor motherhood by creating moments of self-care and majesty with our luxury cosmetics.
Imagine that little moment of pleasure for yourself, creating a deep connection with your body while applying MAMANECÓ creams: soft and delicate textures and aromas. Immerse yourself in a oasis of well-being and relaxation.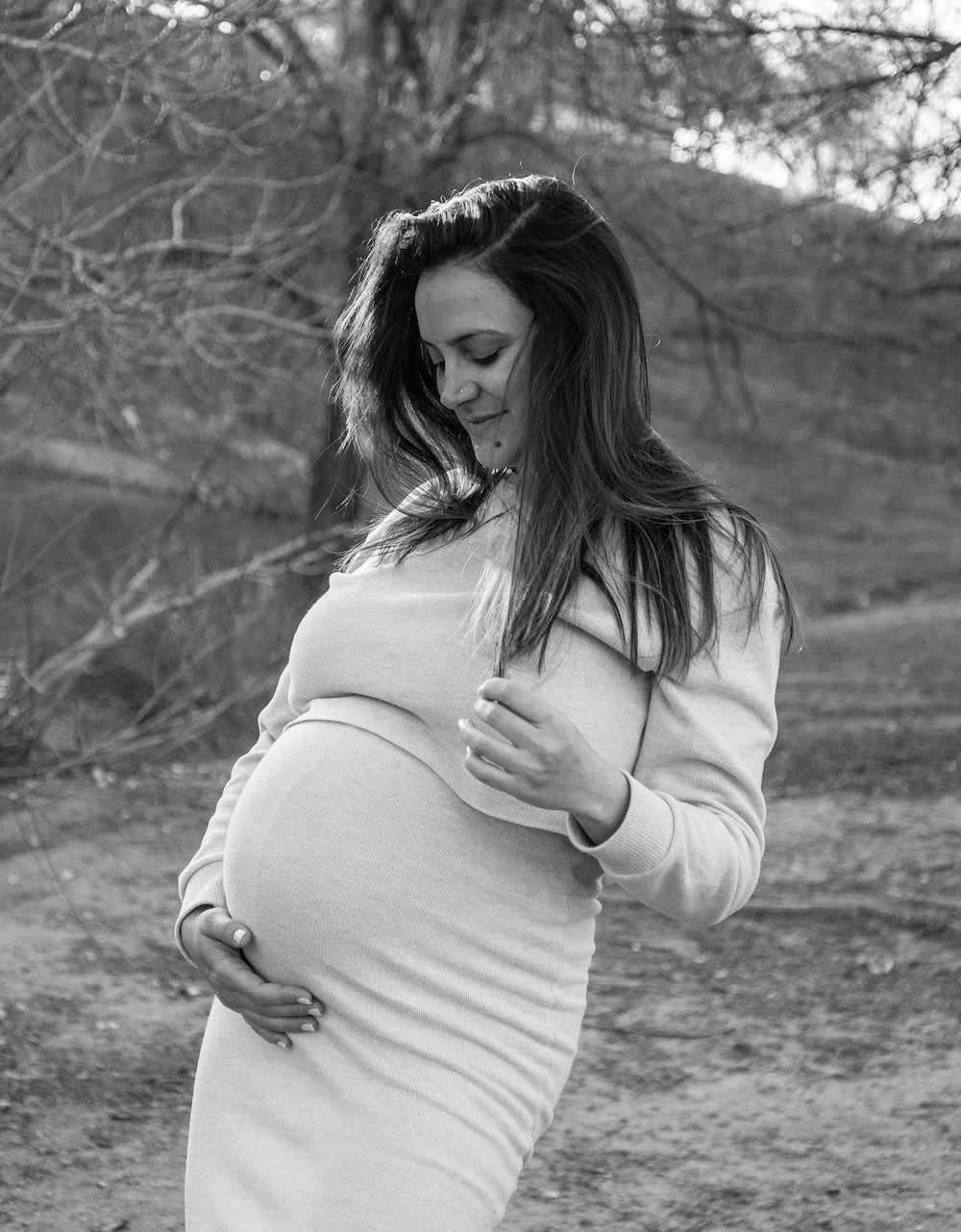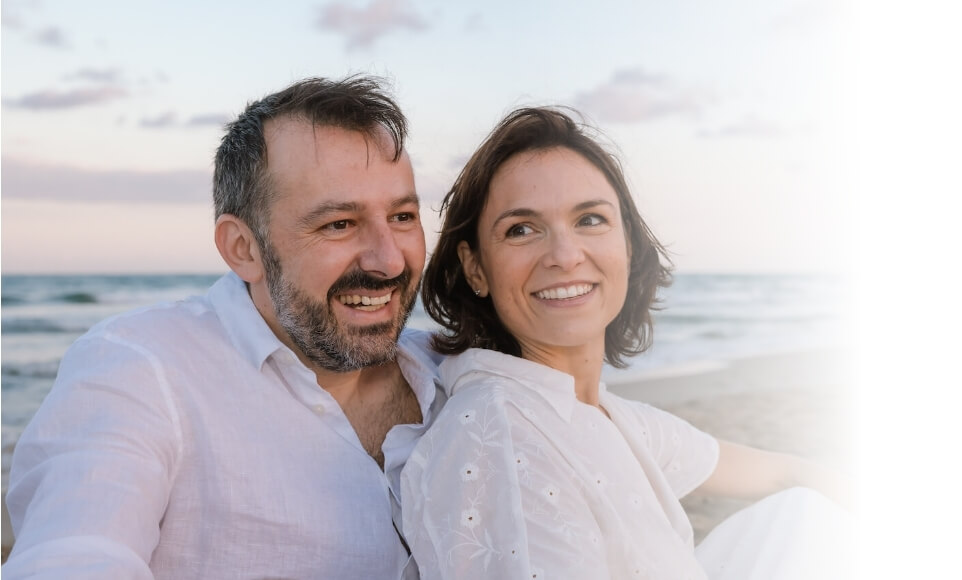 Dermopharmacy and gentleness
Behind MAMANECÓ there are two hearts passionate about what they do and two restless minds that with their brainstorming created what you are seeing.
ESTEFANÍA HURTADO
During my pregnancies, I had many doubts about skincare. I am a Doctor in Biochemistry and a fan of science and knowledge. After studying the Masters of Dermopharmacy and Cosmetics, it became clear to me that I should offer mums the products they were looking for and couldn't find, products that would prevent and alleviate their skin conditions and at the same time they would feel calm and confident using them, because on the top of that they respect the skin, the pregnancy and the baby.
EMILIO SANTIAGO
We both wanted to create something that would be desired, that would have a soul and shine on its own; that would transmit multiple sensations in its formulas and in its image; something out of place never created before, just like the life of a new being… and so MAMANECÓ was born.
Welcome to MAMANECÓ!
Every woman deserves to feel beautiful without compromising their health and that of their baby
I heard about Mamanecó and wanted to give it a try, always having doubts about whether it would work and if I would like it. And… Oh my goodness! The results have exceeded my expectations. I am incredibly grateful to Mamanecó for making me feel so good every time I apply it.
I'm delighted with my Mamanecó creams! I love their fresh and silky texture, as well as their scent, they transmit care and pampering, and the results are fantastic! I will continue to use them for many years, thank you!
This is the cosmetics I've been waiting for! ! I always had doubts about which products I could use on my skin during such a delicate moment as my pregnancy. Mamanecó has given me the confidence to know that I am taking care of myself without harming my baby. Thank you so much for coming into my life.